3 Reasons Why 2022 Might Be the Year to Sell Your Business
After 2 years of pandemic uncertainty, markets are settling down
B Y B O B H O U S E , P R E S I D E N T , B I Z B U Y S E L L @ B I Z B U Y S E L L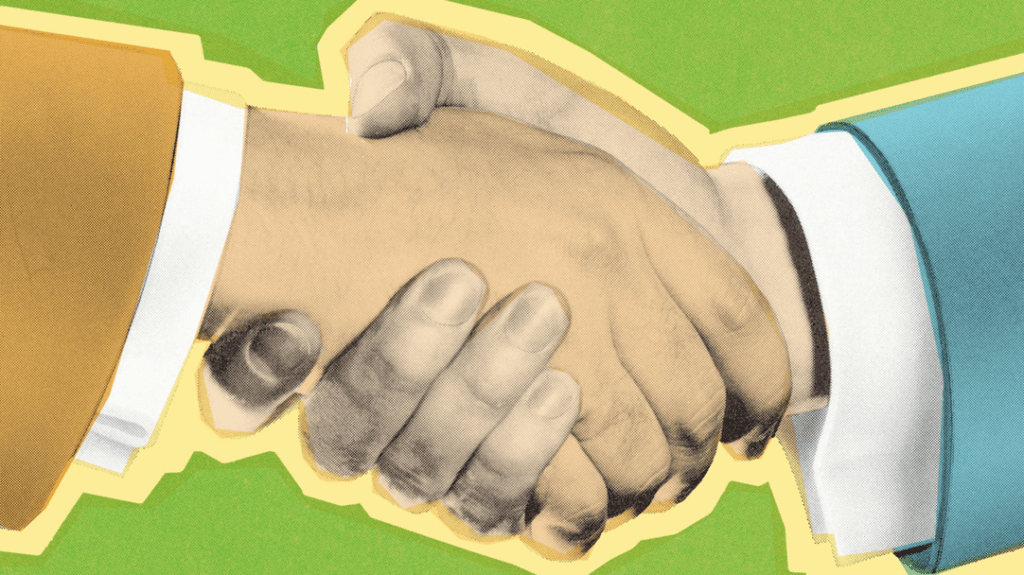 Getty Images
For small business owners, the past two years have been a rollercoaster ride of Covid variant surges, labor shortages, and supply chain disruptions. While many suffered
hardship, others only experienced mild disruptions, and some have even benefited. Whether you're ready to cut your losses or exit on a high note, the 2022 business for sale market may have a buyer for you.
Here are 3 reasons why 2022 might be the year to sell your business:
Businesses are Selling at Record Prices.
According to BizBuySell's Q4 2021 Insight Report, the median sale price of small businesses grew 16% over the past year. Moreover, the median revenue of sold businesses increased 9% and the median cash flow up 11%. This indicates that buyers are willing to pay a premium for businesses that are performing well. The most popular types include pandemic-resistant businesses, such as liquor stores, gas stations, auto shops, and ecommerce.
As indicated in BizBuySell's 2021 Small Business Survey, 60% of buyers require profitability and strong financials as part of their purchase. That's not all that matters. Buyers also look for a prime location, with 38% preferring it owned and 36% preferring leased. Businesses with trained and skilled employees also rank high on the list (38%). However, 18% are seeking a business discounted due to poor financials. Regarding the type of industries buyers prefer, the service sector is the most popular (37%), restaurants (26%), and wholesale distributors (25%).
Increased Demand for Business Ownership.
It's no secret that with the Great Resignation more individuals are choosing entrepreneurship over returning to the 9 to 5. According to the Bureau of Labor Statistics, a record number of workers left their jobs in 2021. What's more, the U.S. Census Bureau reports that a record number of entrepreneurs applied for business applications.
Further supporting this shift, 21% of business buyers surveyed identified as being part of the Great Resignation. Demand for existing businesses is expected to remain strong in 2022, as this trend in entrepreneurship continues.
Sellers still have the market advantage.
Over the past two years, with much pandemic uncertainty many owners have chosen to wait on the sidelines. This has created an imbalance in the market, whereas buyer demand exceeds the supply of available businesses for sale. Median sale prices are expected to grow as buyers continue paying premium prices for these businesses. Right now, it's a sellers' market.
However, as the pandemic fades into the background and more Baby Boomers are expected to retire and exit their businesses, the market is expected to become more balanced.
If you are planning on exiting your business, 2022 has the look of a very promising year. Businesses are selling at record prices; buyer demand is strong, and sellers are in an ideal position to negotiate with the many entrepreneurs seeking business ownership. As the economy recovers, buyers are expected to broaden their interests to re-opened sectors, such as dine-in restaurants, entertainment, and travel.
FEB 22, 2022
The opinions expressed here by Inc.com columnists are their own, not those of Inc.com.