Providing First-Rate
Business Brokerage Services
It's the twilight of your career and you are considering selling your business, your life's work. You need integrity, confidentiality, commitment, and attention to detail from an experienced and trusted business broker like Heinz Business Group, Inc.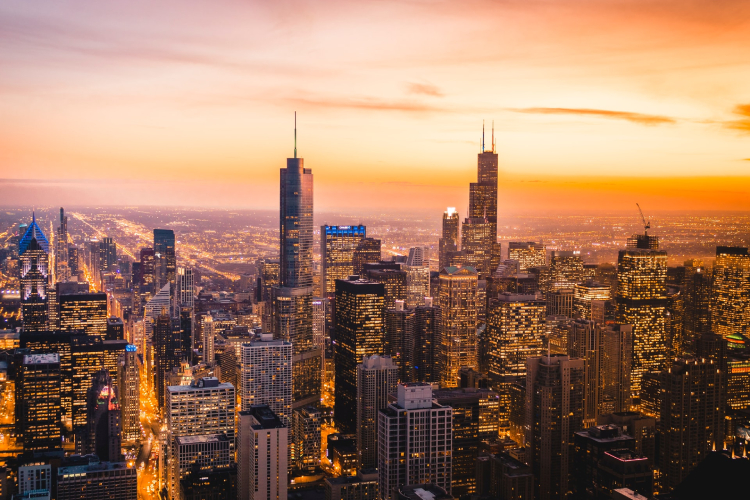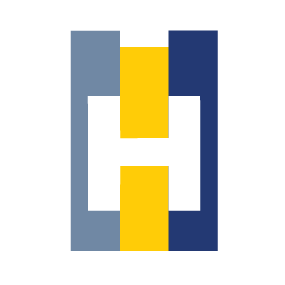 Trusted Business Intermediary
We dedicate ourselves to helping you sell your business to a qualified buyer to take advantage of a high point in the market or more typically, to enjoy retirement.
We guide you through the process from initial consultation, evaluation of your company's financial performance and outlook, listing, vetting, and meeting with prospective buyers, negotiations, due diligence, and closing. Unlike other business brokers, we only charge a reasonable success fee when we sell your business.
Our greatest satisfaction and measure of success is at closing when you say thank you!
We also work with prospective buyers on our listed businesses as well as new franchises and franchise resales.
Contact Heinz Business Group Inc today at (312) 953-2873 or complete the contact form for a free initial, confidential consultation.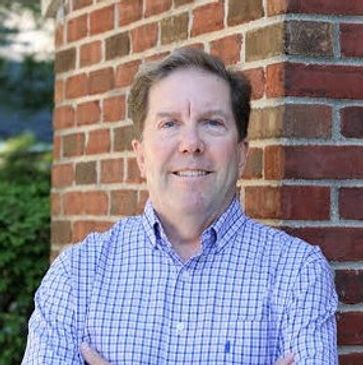 Dave Heinz understands the ins and outs of businesses, and that's why he launched Heinz Business Group, Inc. He wants to use his 40 years of business experience to help you sell your business quickly at the right price or to buy a business that is a good fit for you and to give you the tools to successfully move forward with your new business.
Business has been a part of Dave's entire career. He knows the challenges that come along with the day-to-day grind. He managed a family business for over a decade. Dave has worked in the financial markets, real estate, and property management. As a commercial real estate broker, he serves business owners through unique and innovative real estate services. Dave also operates Heinz Franchise Solutions as a Certified Franchise consultant representing over 300 national and international Franchisors helping individuals buy and start their new franchise businesses or existing franchise resales.
With Dave's experience and knowledge of businesses, he is well-positioned to help you explore your options to sell your business and transition into retirement or a new business venture. Dave can also help you find a business that fits your needs and desires and he can help you buy a business that best moves your career forward.
Dave and his wife Rita live in the Chicago suburbs. They have four adult children and five grandchildren.